Find all training resources here!
Welcome to the resources section! All materials and resources of the training course can be found here. Please refer to the respective units to find out more about each method.
Unit 1 – Before starting the course, the learning agreement has to be signed by the learner and the national partner organisation.
Unit 1 – Offering an overview of the course and the different elements of the blended-learning approach
Unit 1 – Providing an overview of the units of the course, including short descriptions.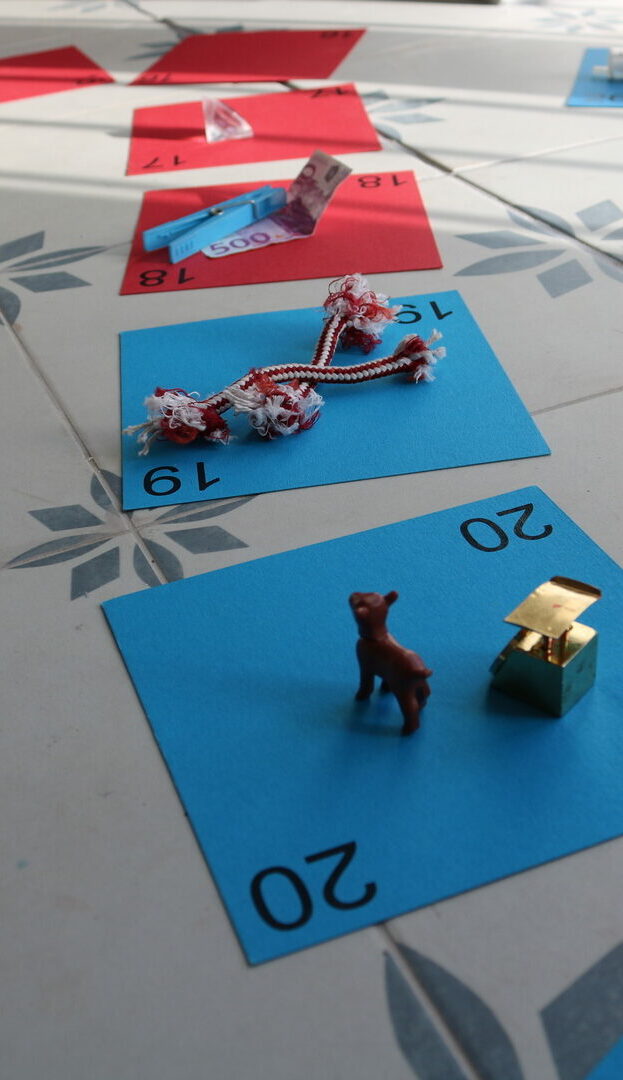 All units – More information on the main counselling steps of the EJO4Youth methodology.
All units – Providing a list of possible symbols to be used as a guideline and ideas for building a case of symbols.
A training pack with more information on the training, how it works and what has to be done to become an EJO4Youth practitioner.
Unit 9 – A template for documenting case studies of EJO4Youth sessions.
Unit 8 – Templates on how an EJO4Youth practitioner can implement evaluations and assessments.
Fundamental Framwork for Quality Assurance
Unit 8 – Basics of quality assurance in the scope of the EJO4Youth sessions.