Find out more about the project results, when and where they are available here.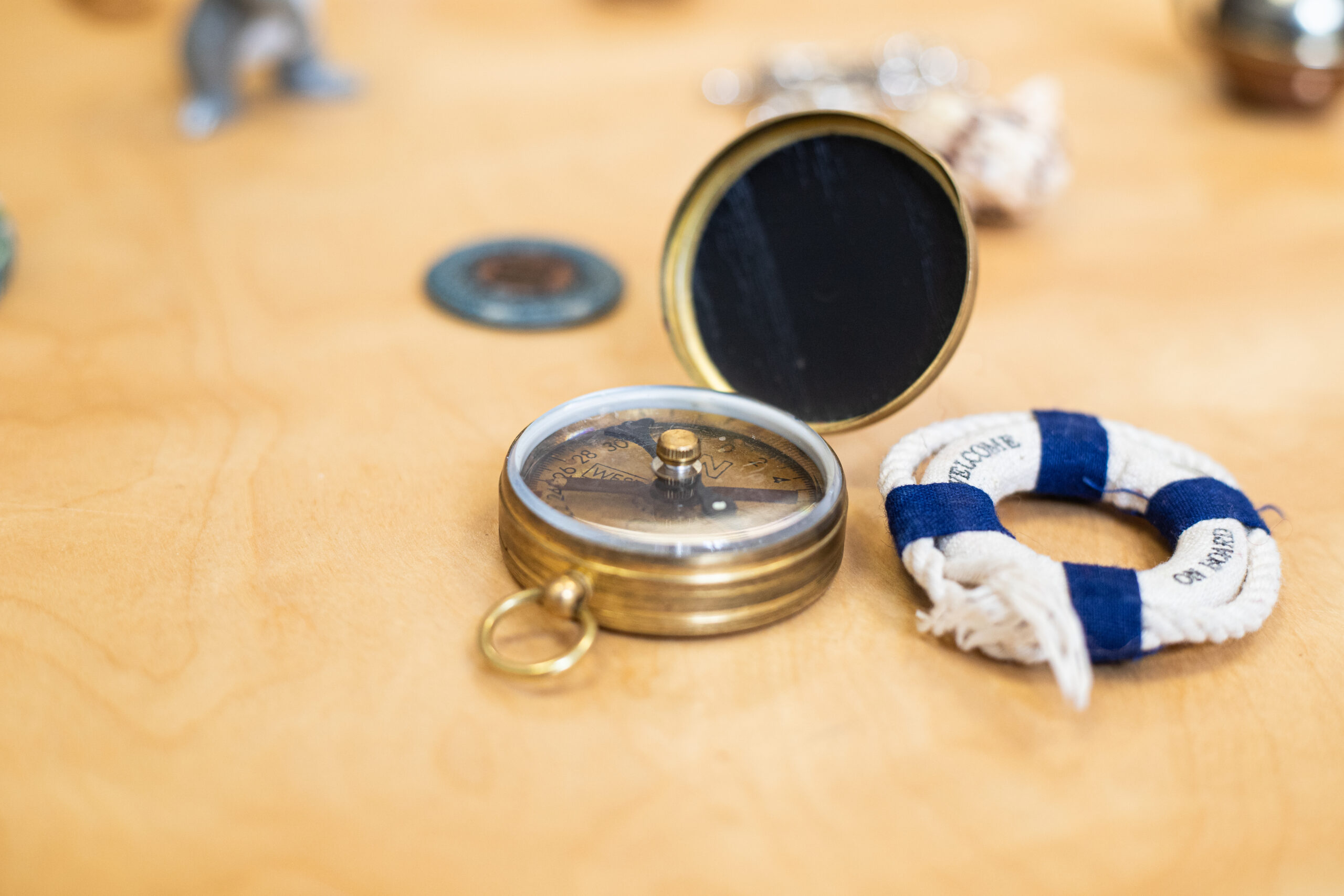 Blended Learning Approach and Accreditation
These guidelines will provide more information on the requirements and competences necessary for the implementation of the Symbolwork approach as well as what differences between countries and participants have to be considered during the job orientation.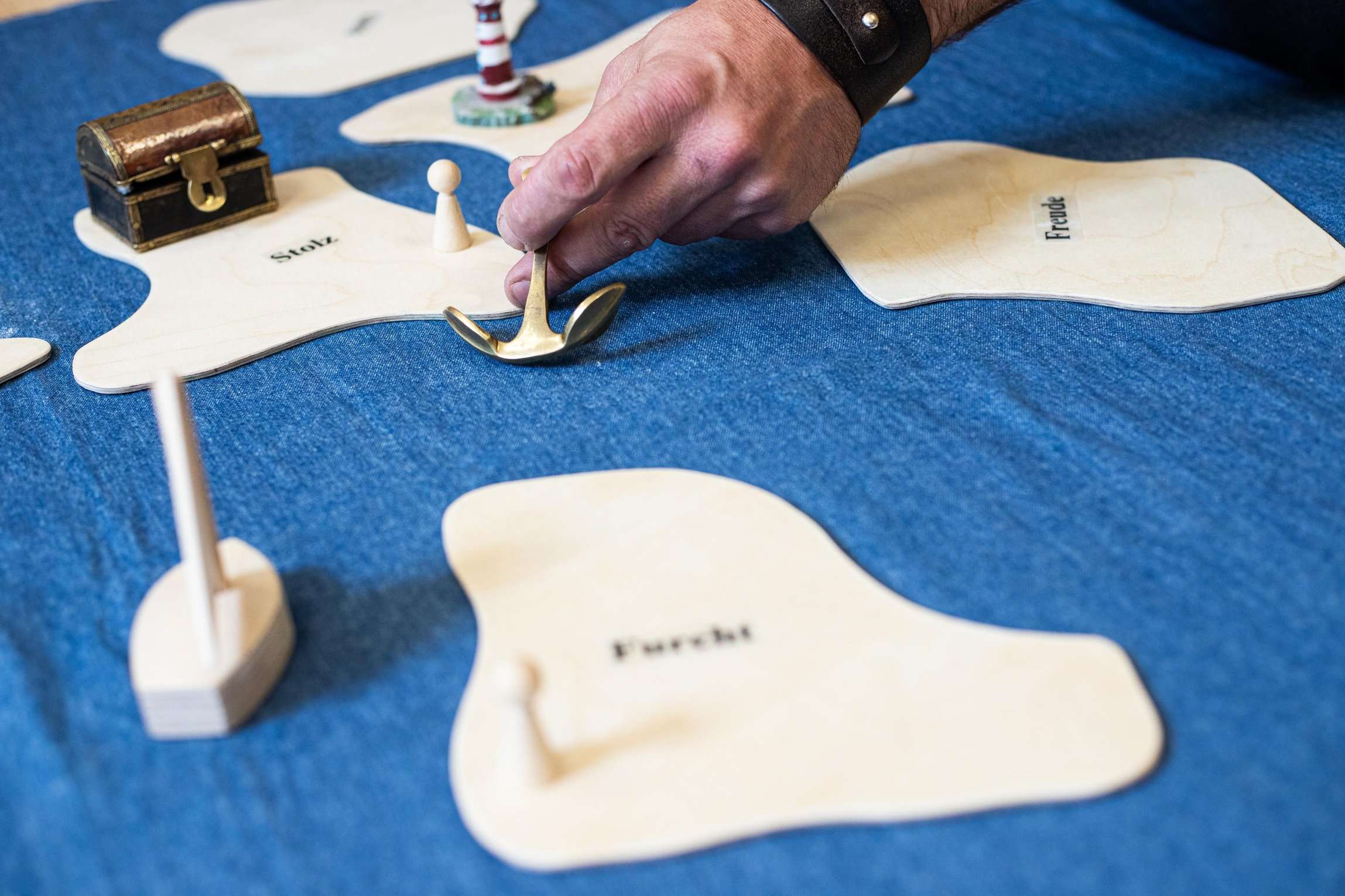 Face-to-face Training Curriculum and Toolset
This curriculum includes more information on how to implement the Symbolwork approach and job orientation. The training is focused on improving the skills and competences of youth workers in Europe.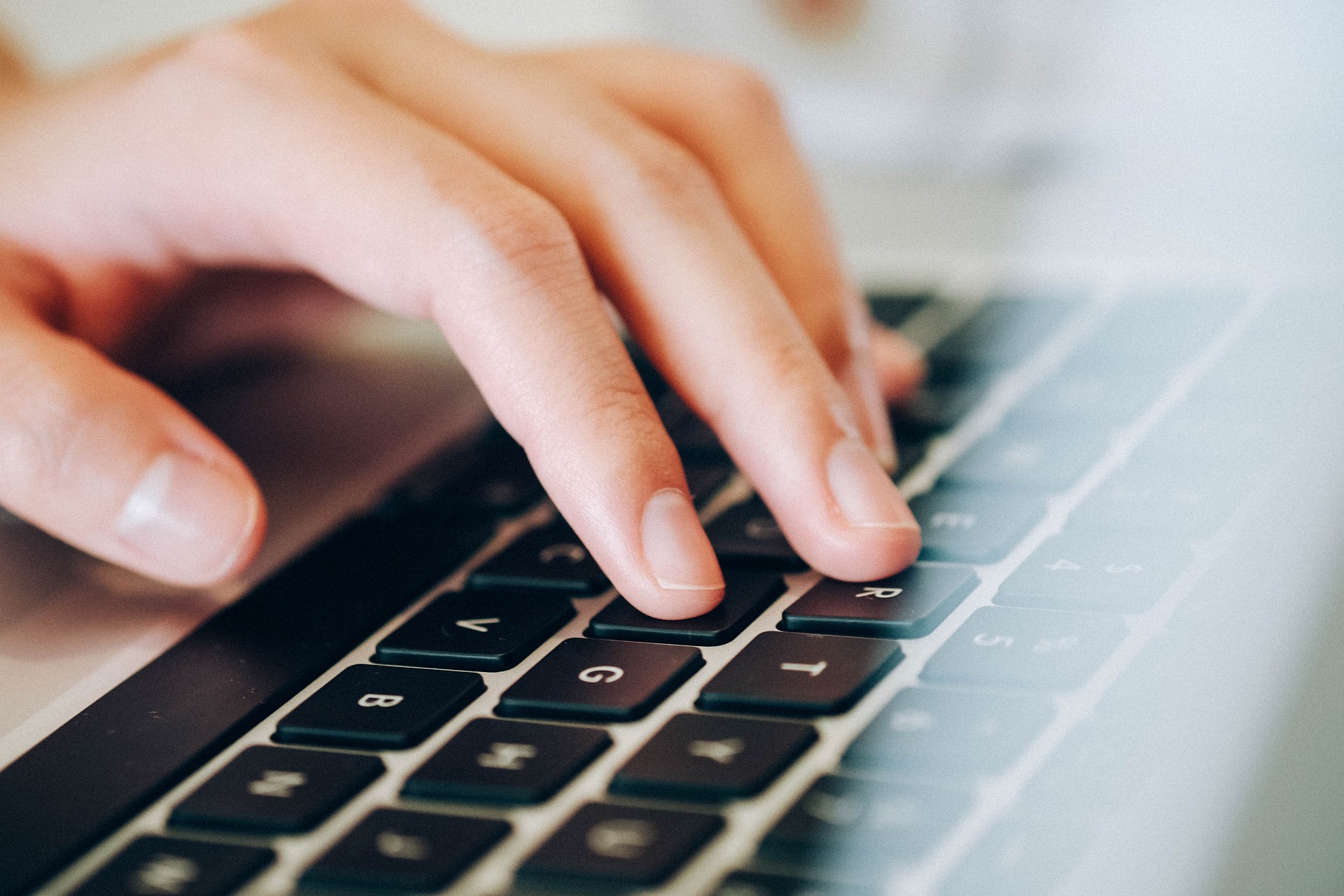 Transferring the curriculum into an online format, allowing for professionals without direct access to the face-to-face training to improve their skills and competences online in an easy and user-friendly way.
The project includes a 5-days transnational training activity in the South of Spain, at the end of 2022/beginning of 2023. The training will offer more information on the Symbolwork approach, how to properly and effectively implement it with young people and how to respons to challenges and obstacles during job orientation.
Find out the exact dates and content by staying up to date with our social media and the news on our website.