Welcome to the EJO4Youth project!
Effective Job Orientation for Youth
The EJO4Youth projects aims to improve job orientation for young people in Europe by providing youth workers and professionals with training and methodologies based on the Symbolwork approach. Thus, the project fosters the competences of youth workers to apply effective, motivating and impactful job orientation with interactive and engaging methods and practices.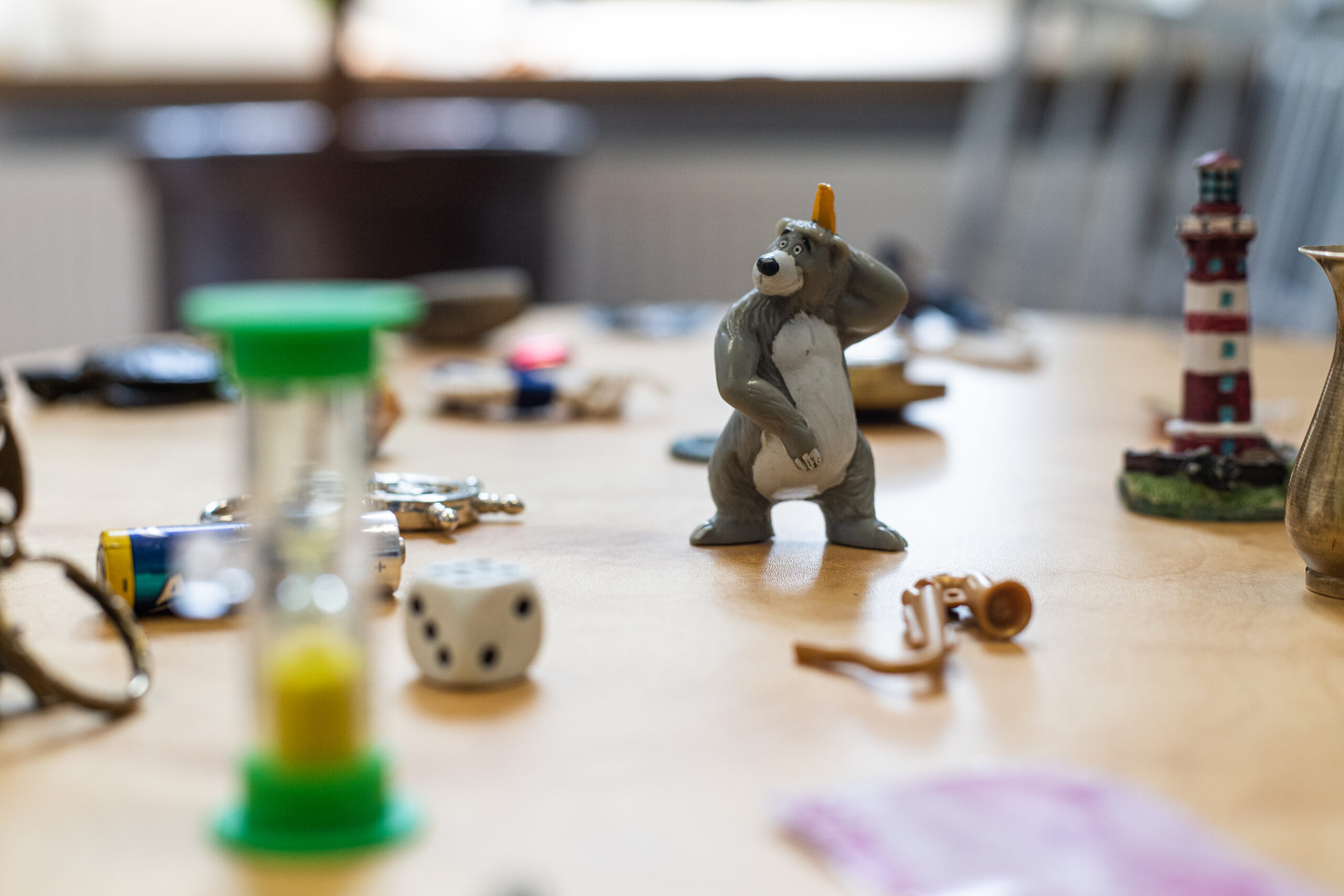 Find out more about the project
Stay up to date with our events, activities and the development of the project
Find out more the results and outcomes of the project and how to access them
Partners and Collaboration
Learn more about the partners involved in the project and how to contact them